Promising an unedited glimpse into "the private [lives] of other people," RealLifeCam offers 24/7 access to multiple cameras located in a handful of participants' homes. Those who choose to become part of RealLifeCam's voyeur project are subject to spy sex cams around the clock by multiple high-end cameras placed in every room of the house. And I do mean every room.
If this sounds like a Black Mirror episode to you, you're not alone. They're farting, burping, and all the things you were NOT expecting to watch when you get horny.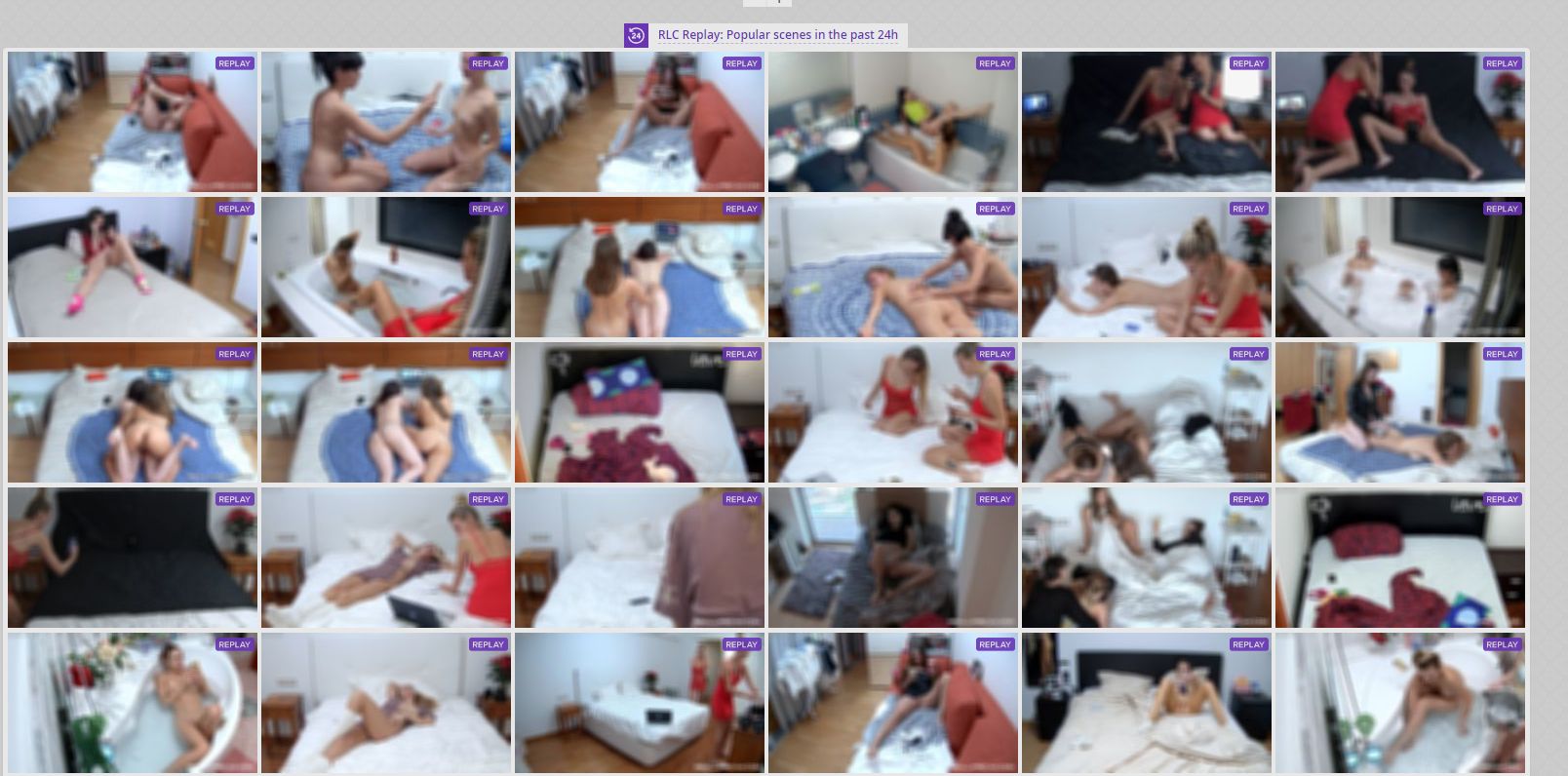 RealLifeCams Offers too Much Real Life on Cam!
Unlike most cam sites, RealLifeCam's true appeal isn't made-up models and on-demand sex but the unfiltered mundanity of daily living, so if and when sex does happen, it's one-hundred percent authentic. Unfortunately, these "ifs" and "when" are hardly predictable, and it could be days before your favorite couple decides to do the deed. You might even find yourself staring into an empty apartment for hours on end.
The instinctive solution for this dilemma would normally be to simply switch channels and check out someone else's apartment, but again, staying entertained on RealLifeCam is never guaranteed.
As of today, RealLifeCam only has ten homes available to view and most cams are hidden behind a hard paywall. That is a drop in the bucket compared to all the top adult cam sites.
A casual browser on RealLifeCam only has access to five free cameras, consisting of various living rooms and kitchens. Not exactly hotbeds of sexual activity.
In order to view the rest of the cams, you have to sign up for a membership.
Sites Like RealLifeCam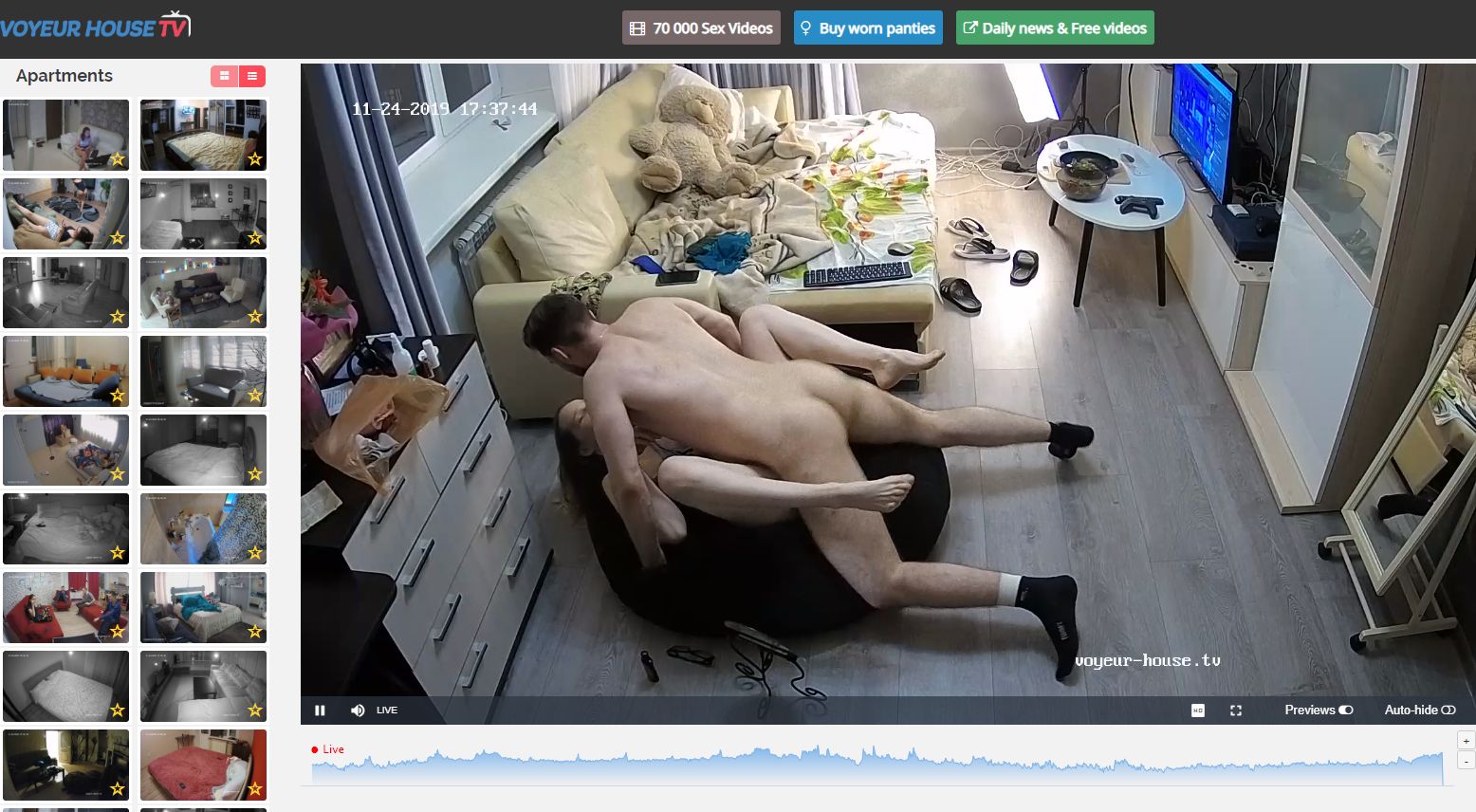 Camarads.com – faster loading and more selection but it's as boring as reallifecam.
VoyeurHouse.com – another site like reallife cam but it has even fewer hidden spy cams
What sites like reallifecam lack:
Model selections and variety
Live sex on demand
Interactive adult video chat
True live webcam sex shows
RealLifeCam Prices for Membership
RealLifeCam has two different types of membership programs: Standard and Premium+Replay.
A Standard Membership starts at $19.95 per month and includes access to all cameras, motion detection, and full-screen mode. The Premium plan includes all of the perks of a standard membership with a few additional features.
As a Premium member, you'll be able to view up to four video players on the page simultaneously, automatically switch to the most popular cam being viewed, and use the website on your mobile device! The Premium+Replay package also includes the site's unique "RLC Replay," which is an extensive archive of recorded videos from all cams over the last 24 hours. The price tag on this super perky membership plan is slightly higher than its standard counterpart and starts at $34.95 per month.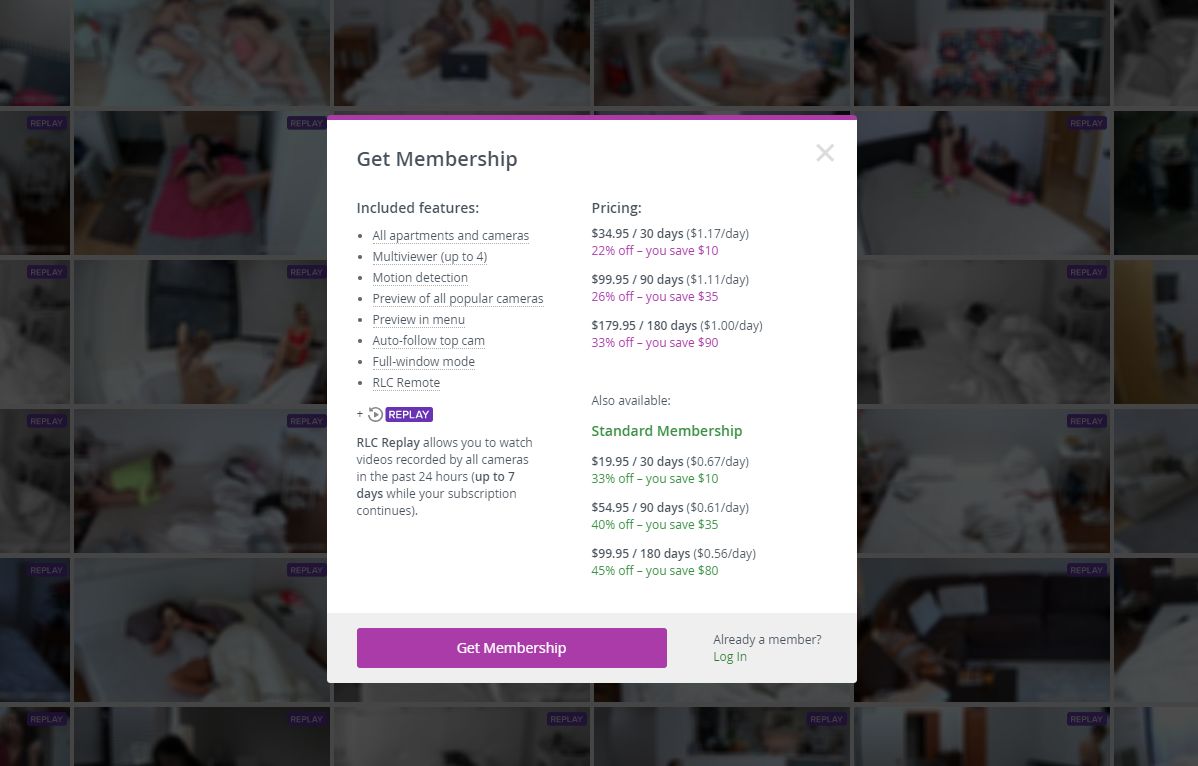 These memberships can definitely stack up though, especially since the site automatically rebills members unless they choose to cancel their membership.
When it comes down to it, RealLifeCam has a lot of potentials to be a great site for voyeurs. However, the site's pricing hardly matches the content it offers. There is a limited variety of subjects on the project and no real guarantee that they will provide any substantial entertainment for the viewers online.
There is next to nothing to do for free on RealLifeCam and if you do decide to take the plunge and sign up for a membership, you may not get your money's worth.
Overall, RealLifeCam poses very little value as a live cams site, especially compared to more mainstream cam sites like Streamate.com.
Streamate hosts thousands of sexy models on cam performing hot, sexy shows you won't find on a voyeur site! Most importantly, you can become a Streamate (review at that link) member for free, so you can leave those auto-renew anxieties behind. Just don't get duped into joining one of the clone versions of this site such as pornhublive.