Who really operates the adult webcam sites that we ALL use? The sole goal of adult webcam reviews is to shed more light on what is considered by some as a murky and mysterious world of adult webcams. The truth is 20%+ of all internet searches are for adult related content. Meaning, of course, that people search the internet for sexually related things more than people search for food topics.
Adult Webcams are a Big Industry
These days there are literally millions of people in this billion-dollar global industry; an industry that arguably is the largest portion of the new adult industry. With all these people being involved and with millions of people using adult webcams on a daily basis we just thought that it was responsible and overdue that someone documented which sites were their own businesses and which adult webcam sites were really merely brands.
White Label Adult Webcam Sites Are Not Indexed
The reality is that today with more than 48,700 adult webcam sites being operated by really only about 5 main platforms that has led to little differentiation between the site.  Adult webcam sites that share the same content are considered to be thin content sites. What then happens is these brand marketers who share in profits with the adult webcam sites, market their sites as if they are their own business. However, since they are smaller adult webcam businesses, reviews are often not available; since writing, reviews for each site on a shared platform is economical, at least in most cases unfeasible. This means that consumers cannot find a separate place to:
A. Validate the claims made by these white label adult webcam sites
B. See which platforms really power these sites and read about who the real owners are operating the adult webcam sites.
Adult Webcam Platforms Explained
The fact is the following 5 platforms, all of which we offer detailed platform reviews for, power the vast majority of all adult webcam sites. (On each platform we list all the white label sites.) This way, at least we hope you can search for the "name of the site" or "URL" and the word "reviews" as one search phrase and find a way to validate which live adult webcam sites operate on which platforms; and find out who the REAL owners are.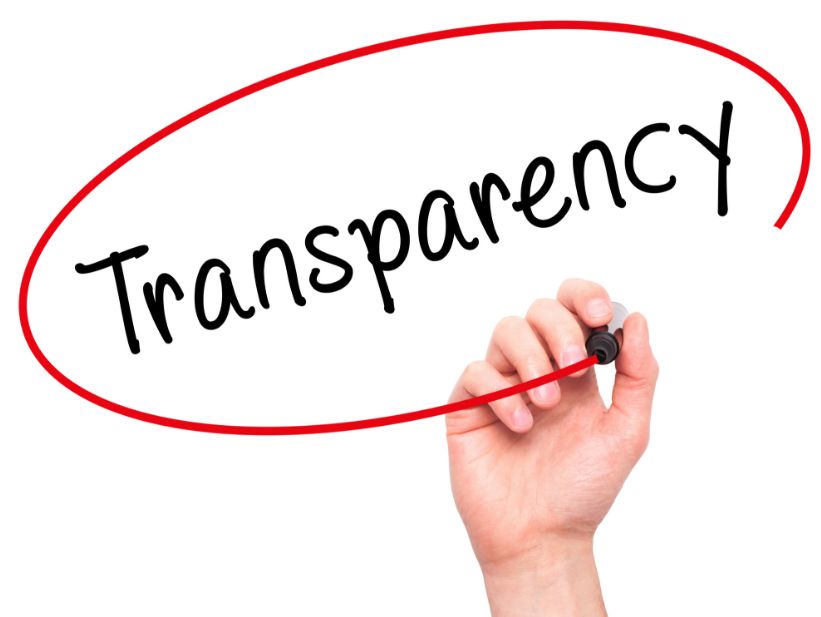 That is the unique purpose of AdultWebcam.Reviews. You see we'd rather not write a review for a site that is not a site but in fact nothing more than a pasted over logo. NO, instead we'd like to share how the adult webcam business works from a consumer perspective so that you understand who you are dealing with and can make a more informed decision as a result.
The Platforms are here: (We share links to the white label site versions of these sites as we identify them; on the platform reviews pages as links) Providing those individual pages are indexed consumers will then know which platforms they are REALLY using and can benefit from being more informed.)
Reviews for All Different Live Sex Platforms
Best Safe Legit Live Sex Site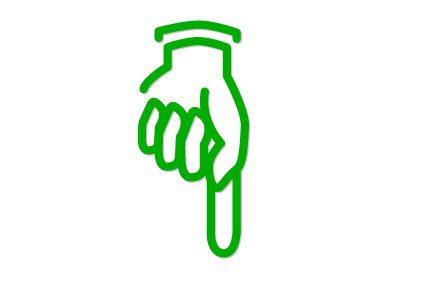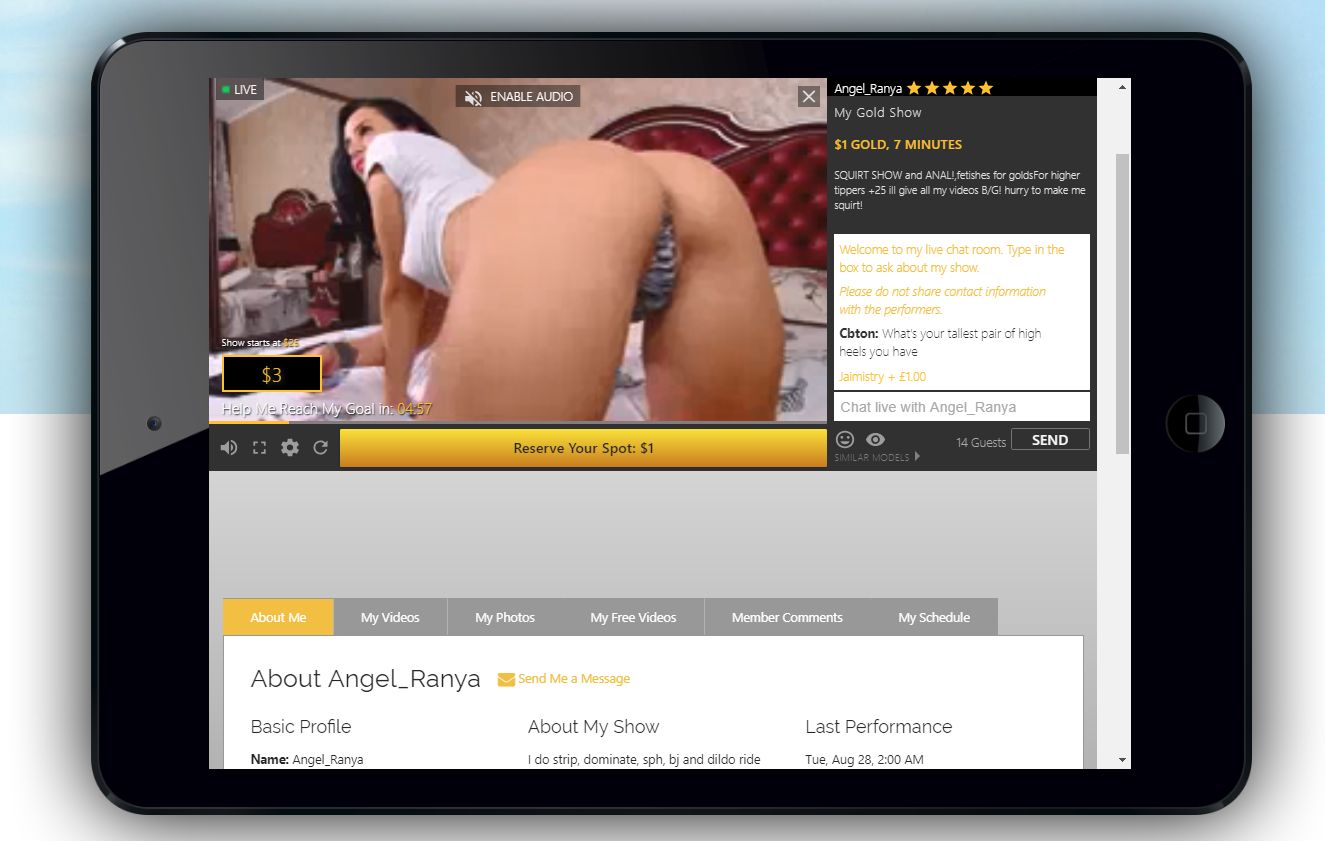 Want to find a safe adult webcam site that offers the best values that you can trust? If so I'd suggest the largest adult webcam site in America, which is here. It's totally safe to join and there are no packages you are forced to buy to use this cam site.
Of course, you will have to verify with a credit card because that is the law and how adult webcam sites verify they comply with an over 18 policy. However, you will not get any charges applied to your card unless you optionally opt for a private show and everything is very clearly marked.
I have been using this site for years and it's the best value!