Have you ever been curious about how to enjoy live porn sex at home on in the office and not get caught? If so you are not alone. Millions of people are using live sex cam sites and lots of these people only have a small degree of privacy at their office away from home. Others simply don't want to have their wives or husbands see their porn browsing and viewing history.  Today we talk all about 3 different ways to hide your porn tracks when you use adult webcam sites.
Before I get into this I would also like to point out that the primary purpose of adultwebcam.reviews is of course our adult webcam reviews. Where we point out the fake, clone, affiliate powered, and shady nonoriginal live sex webcam sites. This information we feel goes hand in hand with both knowing what sites your using, who in charge of those sites, and also with respect to this information on how to protect your privacy viewing live sex webcams. So let's get down to it…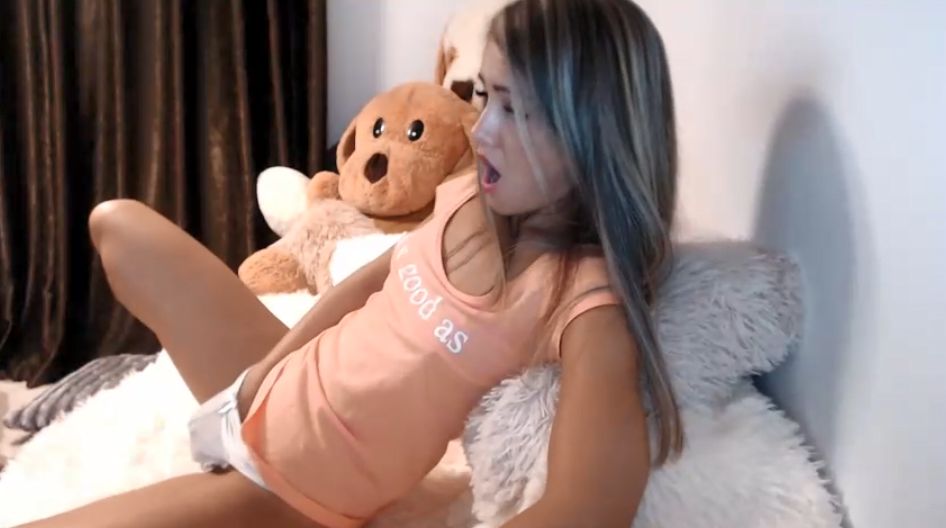 How to Watch Porn Without Getting Caught (Or anyone knowing)
Watching live porn sex in the office? I know, I know, I am touching on a risqué topic here, and trust me I know what I am saying.
Sex is like any other primal need, you can't always time it, you can't always teach your body to demand it 'at night'. So, what happens when you are in the office and read some really intimate stuff online or are simply reminded about your last night's super-hot session with your partner? Your willy gets awkward and you know you have to relieve yourself. How do you do that without jeopardizing your job? I will tell you the ways!
1.    Surf live cams but do not leave behind the history
What you surf on the computer is your own business, and needless to say, you can't afford to leave a trail behind, more so, if the computer is shared by many. So, one of the ways is to keep the 'incognito mode' of your browser ON while browsing. If you are a Windows user use keys (ctrl + shift + N) and if you are a Mac user press keys ( ⌘ + Shift + n). It is also wise to clear your history (Ctrl + H) mainly cookies and passwords and ensure that you have also deleted downloads before you leave for the day.
2.    Set up a VPN connection and enjoy the best live porn
If you are technically sound or have some IT genius as your dear friend, I recommend setting up a VPN connection. A Virtual Private Network (VPN) provides security by creating a site-to-site Virtual Private Network (VPN), also called a gateway-to-gateway VPN. A VPN creates a secure tunnel between two sites via the Internet granting you are major leeway to access horny, sexy webcam models without the fear of being tracked.
3.    Minimize the window and toggle between tabs
This may sound like very basic advice, but you do not how many of our fellow comrades have failed to keep up with it and put themselves into a situation. Always make sure that you have one more work-related window open when you are surfing porn in the office. This will help you to toggle between the windows if someone shows up at your desk without a prior intimation. Also, keeping your pleasure sites in the smallest window flanked by a boring excel sheet is another genius way to surf away to glory.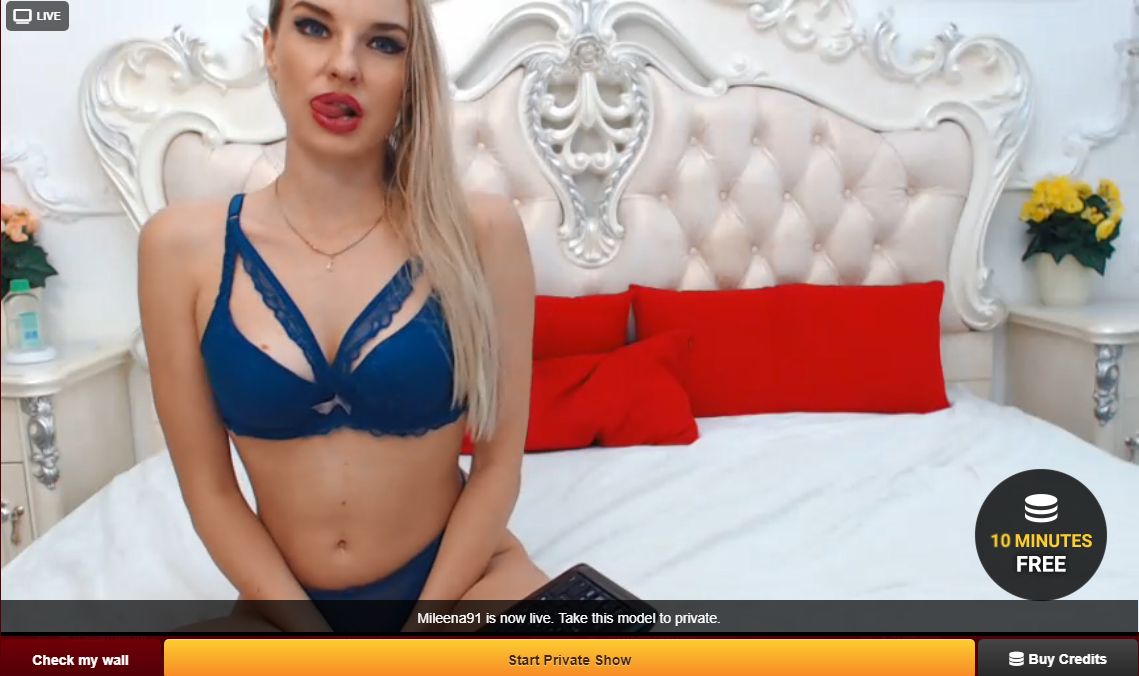 4.    Use mobile-friendly adult cam sites
This is one is a no-brainer if you ask me. Why live in constant fear of being caught when you can optimally use your lunch (or loo-time) hour to surf scores of adult cam sites. The solution is right there in your hand. Yes, your 'SMART'phone. With high-speed connectivity, large screen display, and so many responsive sites to visit, I fail to understand why do people even turn to their computers. I have personally checked sites like LiveJasmin.com or LJ webcams (a masturbation paradise), Chaturbate.com (crazy database of horny, nude cam girls), and the best mobile sex cam site of all Streamate.com. These sites are mobile-friendly sites and provide a user experience that guarantees that lunchtime is the best hour of the day.
I am off to have a fantastic day  ;), hope you have one too! I hope you enjoyed my article on how to watch porn without getting caught. Also, check out our article on the best live sex site.