Is it just me or is there nothing more boring and dreary at video chat sites then seeing a bunch of cam girls that look depressed, sitting around, doing absolutely nothing. I mean seriously who can keep an erection?! It's like these girls are locked up or something. God, I hope not! Okay seriously though, when it comes to watching hot girls I want to see them moving around. Am I right? I mean for goodness sake not only do I want to see their sexy feminine curves, but I also want to see their bodies up close and the best way to do that is when they're moving around their rooms. But it's not just that, I also want to see them happy and having a great time. After all, sometimes it's that positive energy that gives me a pickup and makes watching girls on cams a lot more fun!
Okay, so we've been doing adult webcam site reviews for what feels like eons. Just to break up the monotony though, we occasionally like to feature some of the superstars of the sex cams world. Today is just one of those days, but what makes this special and so worth sharing is were featuring the dancing cam girls with all the right moves. You know, the sexy girls on cam who can dance and make their shows a lot more fun for everyone to watch. Whether it is some hip hop booty shaking, getting down to a little classic rock, grooving with some jazz, or just shaking their ass to whatever beats they love, this brings out joy and sexual energy that is irresistible!
sweetkira555 is a slender Russian goddess who wears perhaps the tiniest and sexiest little g-string ever to compliment her lingerie dancing shows. You'll literally want to reach through the screen and touch her crazy sexy body you after you watch her webcam show.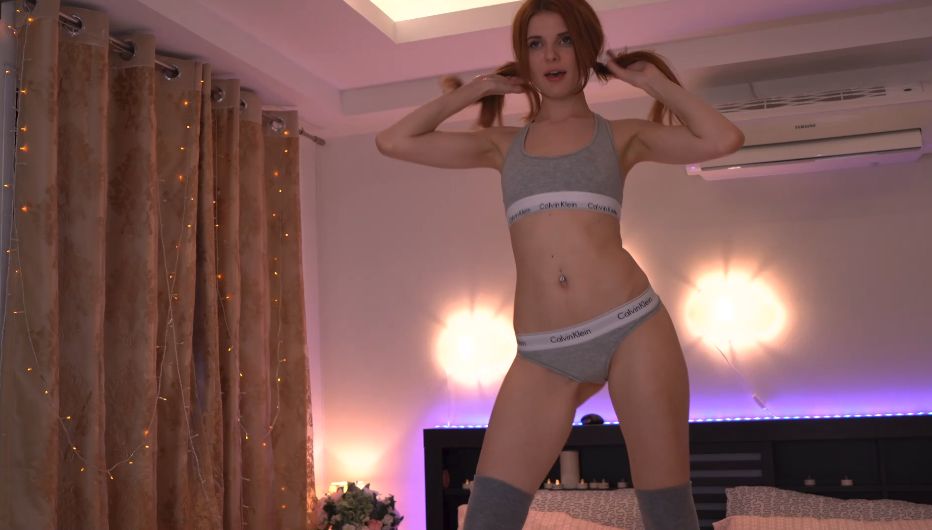 NicolleSwan is a high-energy firecracker who oftentimes can be found jiving to 50's music in such a sexy way she fixates her audience on her every move. LiveJasmin (review at the link) has lots of enchanting seductresses but she's one of the dancing cam girls with the best moves. Make sure to pay her show a visit for the sexiest cam girls dancing moves.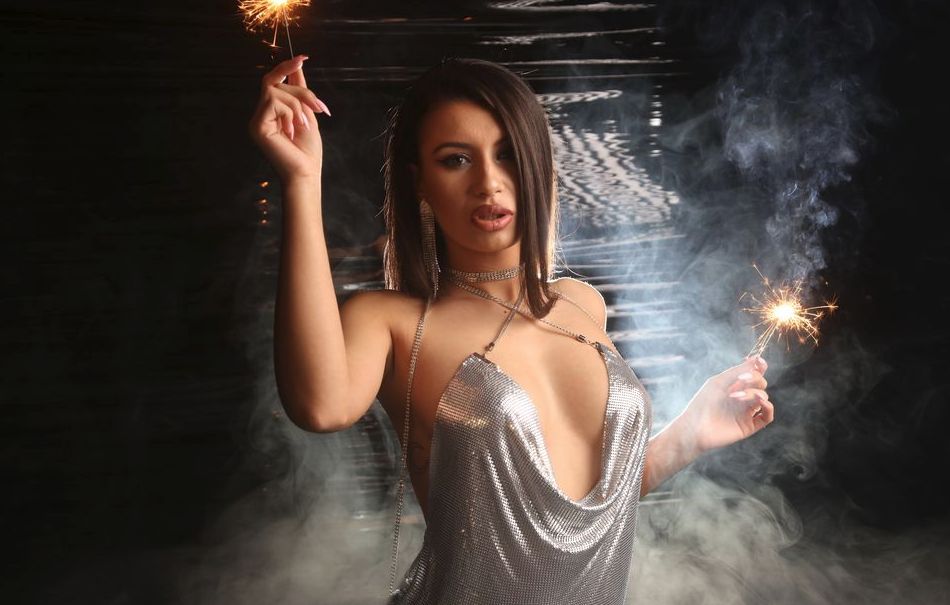 butterybubblebutt is notorious for her phat booty cam girl shows where she literally bounces her ass to the best hip hop beats. Join Brittany Benz and the booty gang for lots of big booty cam girl dancing in her sexy webcam show! The last time we were in her show she was clowning on Usher's comeback comparing him to Justin Bieber. This California girl next door cam girl loves SPH shows and even does anal webcam sex shows.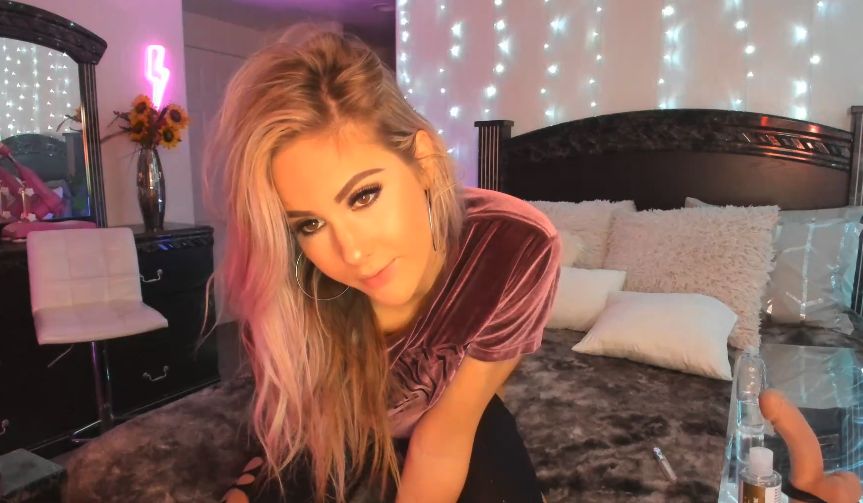 The gamers who love cam girls will appreciate our next pick for the top cam girls who dance in their free live webcam shows; Nacht And Ysera. Known as 8bitdeviants, she would make even Super Mario horny with her super round white girl booty found exclusively over at Chaturbate (reviews at that link) sex cams. Watch her live cam her.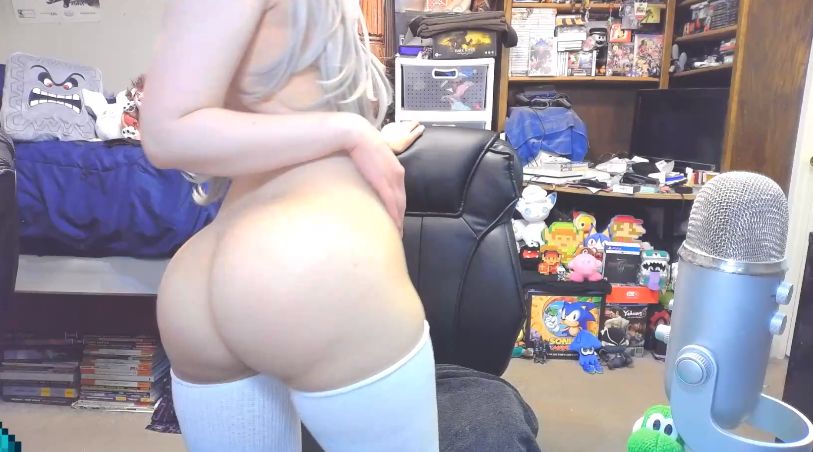 Sophie_Kennedy we first encountered when writing out on updated streamate reviews and she is a completely gorgeous cam girl that loves dancing to the latest pop hits in her cam show. We love her moves and her wit just as much. "Beauty without intelligence is a masterpiece painted on a napkin. I'm not only eye candy but also soul food" – Sophie_Kennedy.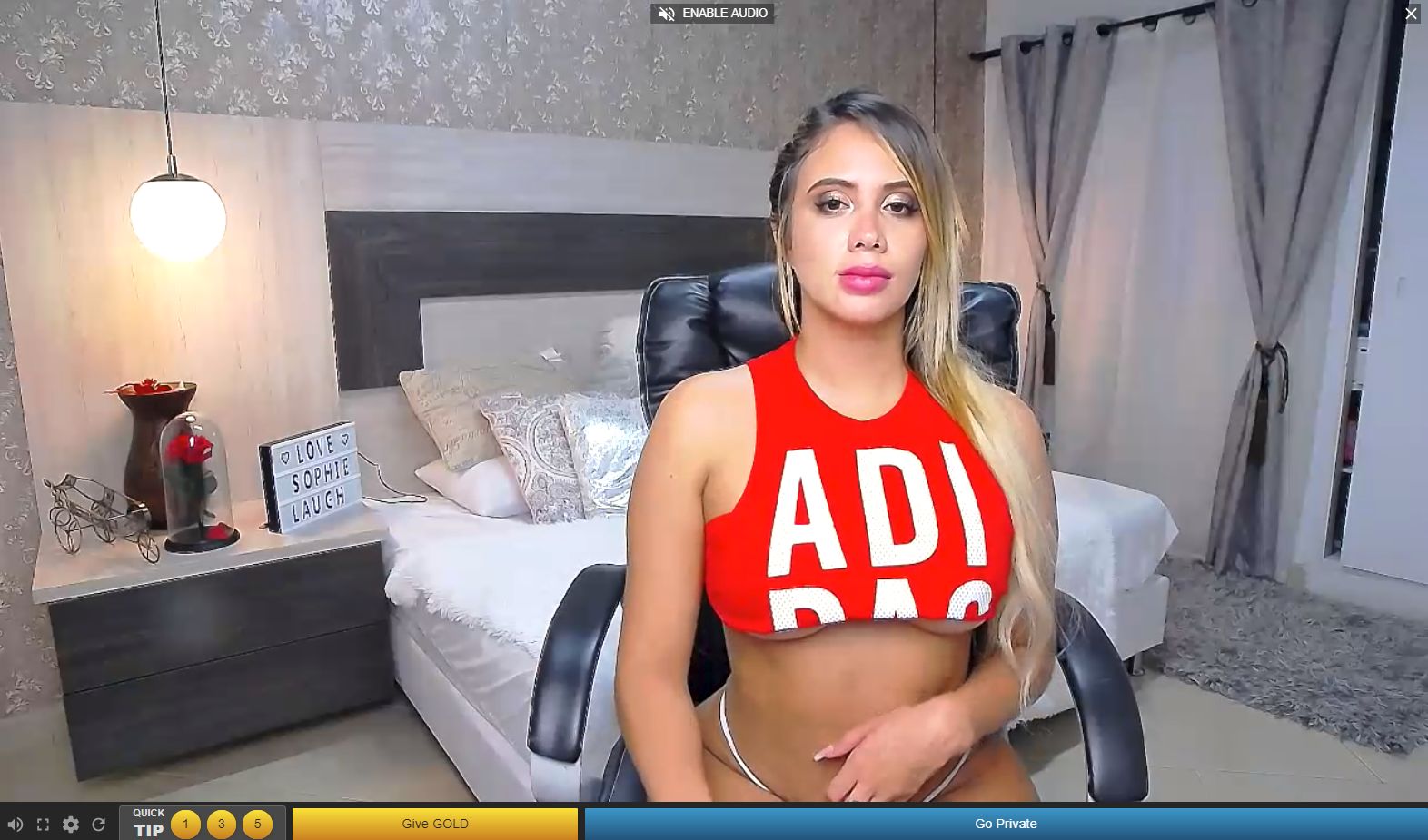 There is no question about it, cam girls dancing versus sitting down looking bored makes a world of difference. I can't tell you how many times we have spotted otherwise gorgeous girls on cam looking at mobile phones, picking their noses, or applying makeup looking desperate for customers. These are low energy scenes and while we feel for live cam performers who spend long hours on cam from the viewer's perspective we thing action drives people to engage in cam girls chat shows. We hope you have enjoyed our feature of ladies who have got all the right moves…and keep it high energy all the time!