Men are simple creatures. Their demands are simple and straightforward. Give them beer, give them pizza and give them sex – and you will have a reasonably happy man who will happily do his duties (well, almost!). However, in real world the demand for everything, sex included is higher than the supply. So, what we do? We go to the internet and look for love (er!) online. The adult webcam sites in today's time are huge. This real and more intimate form of porn is taking the adult industry by storm. Cam models are often gorgeous, sexy men/women or couple willing to go to any length to please their audience. To say, the variety is humongous and the chances of landing into woman/man of your desire is higher. Technology too has an important part to play. HD cams, microphones and fast internet speed have made this virtual playroom a real deal. A few may frown, a few may outright refuse but I can bet that every 1 in 5 men have at some point of time of their life has visited an adult webcam site and enjoyed it to the hilt. I am listing down my reasons to visit this virtual harem – you be your own judge and tell me in comments if this seems practical or not.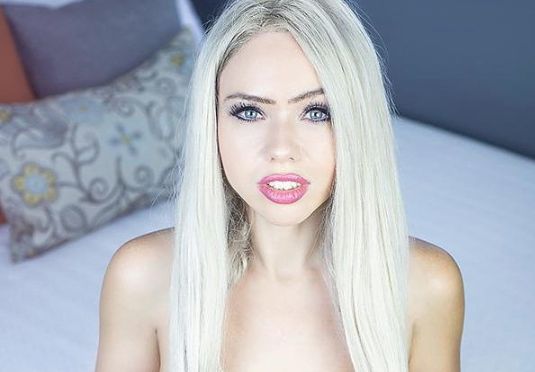 Sex cam are Private
My top-most reason of visiting these adult webcam sites has to be – Privacy. I am paranoid about my public image and like most of you do not like to be judged. And, if you visit any of the top adult webcam sites, you will see them echoing your sentiments and concerned about your dilemma. Hence,signing up, paying fees and enjoying a cam show is guarded with utmost care. The payments are discreet and the private cams with my desired sexy cam girls give me liberty to do what I want and how I want without any judgement. I am free to be what I want and fulfill my ultimate fantasies.
Cam Models are Always Ready
Okay, this seems to be a bit controversial, but what the heck I will put it straight, cam models do not have a 'headache'. What I mean here is – I don't have beg them or plead them for a 'performance' and there is at least one woman (I repeat at least) who is always as turned on as I am. That makes my life super easy. Turn on the cam, zero down a model and shag away to glory! Sorted! Boom sex cams are a winner.
Sexy Models are Open to Experiment
I have no shame to admit – I have a lot of fantasies. Some regular and some downright crazy. If I am to air those fantasies to women I date, I am sure I will be labelled as 'pervert' or 'sex-crazed'; but not with sex cams, sir! I am more often than not happy to find someone who is as crazy and experimental as I am. Kink is not a sin and wild fantasies are not frowned upon. What more could I ask for?
Sex cams are Cheaper than Dating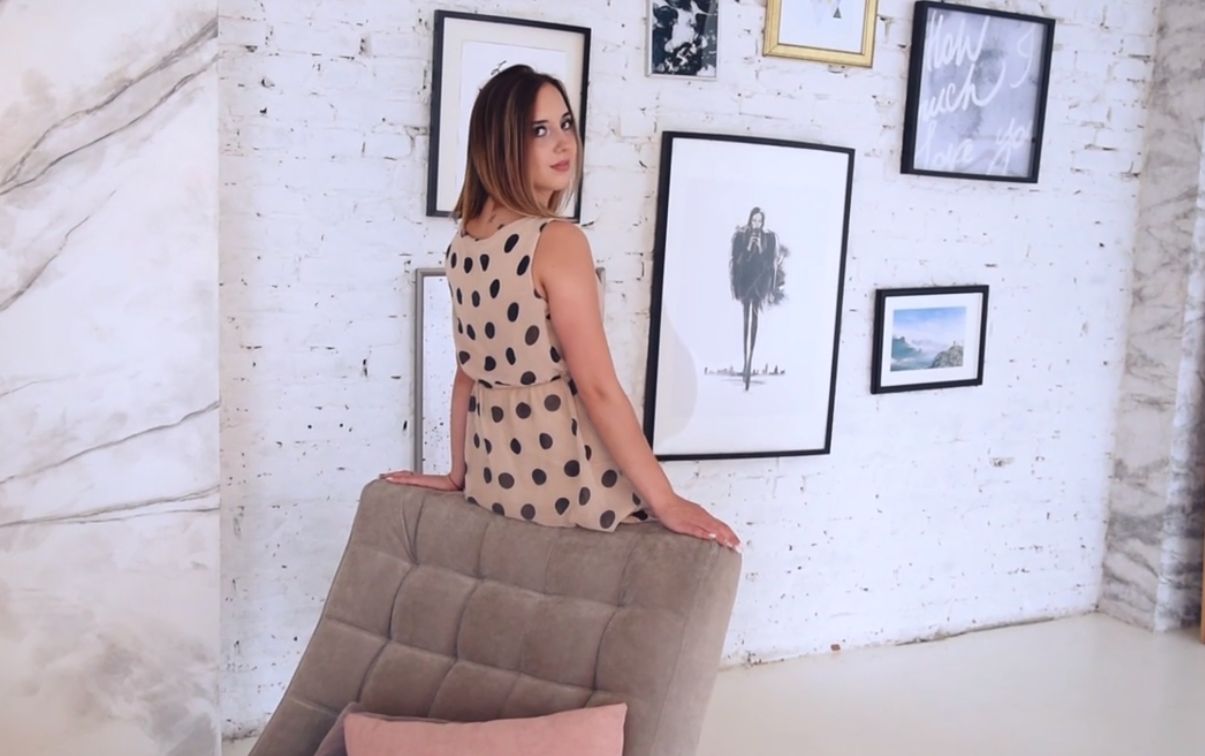 Outrageous statement, right? Let me explain – It is not only emotional involvement I am talking about, but also the finances – Dating is way more expensive than getting onto an average adult webcam and getting your deed done. Absolutely no strings attached, disease free entertainment. With sex cams you don't have to beat around the bush, chase skirts, or pretend to be a 'good listener'. All you need is your drive, some money (for membership or private chats) and your tool to get it going.
Verdict sex cams meet the real sexual needs of millions of men and that is why they are such a massive global hit. The bottom line for most users of xxx chat rooms though is locating the top adult webcam sites and Best Live Sex Sites. Our resources and articles on using cam girls chat sites and mature webcams platforms covers all the modern day pressing issues and topics. Remember we have adult webcam reviews covering more than 1,000 of the most visited live sex cam sites. Also check out more from the sex cams blog like our feature on the hottest cosplay cam girls.