Not everyone is satisfied with the regular vanilla sex. Some of us are curious to explore the kinky side that falls outside the realm of normality. This libido differs from person to person.
In the US, BDSM is one among the top fetishes followed by group sex and swinging or non-monogamy. Ever since people are beginning to open up to the idea of expressing their kinks with their partners, the adult industry has also taken it as a cue to introduce different sorts of bizarre sexual activities on camera.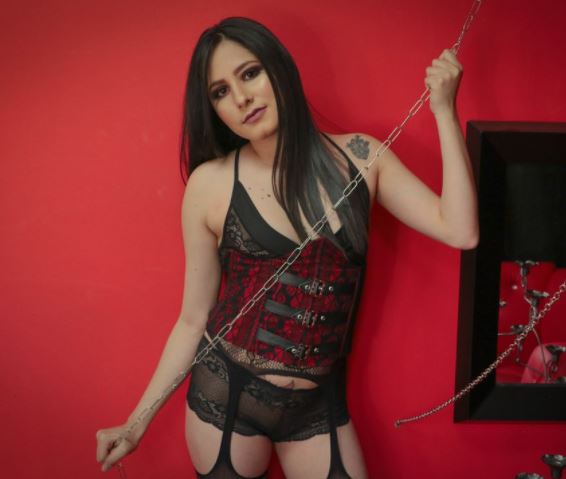 Similarly, adult webcam sites are also featuring unconventional cam porn to fulfill every nasty fetish your perverted mind can think of. So what are your kinks?
Do you wish to be pegged by a dominatrix with a strap on dildo? Are you one of those sick fucks that has a serious case of CBT syndrome?
Maybe you want to watch slutty cam girls getting bukkake? I bet a lot of you weirdos love being a cuckold and find pleasure in being humiliated for your baby carrot?
Well, I ain't judging ya! I am here to help you find kinky cam girls who will tend to every twisted desire of yours. The stuff these chicks do on camera is so bizarre that your head will spin. We have picked them from LiveJasmin (review at the link) which is known worldwide for its freakish cams.
Again, I am giving ya a warning. This isn't for those losers who can only stick their little Weiner inside a hairy pussy!
12 Ultra Kinky LiveJasmin Webcam Pornstars
1. Submissive goddess AriaSpice tops our list of the kinkiest LiveJasmin pornstars. Behind her innocent face lies a freakish side that loves the pain of being restrained.
Her cam shows are full of hardcore whip sessions and nipple torture that might be too much for you to handle. She's a true sub and ready to surrender her entire body and soul to a strong master.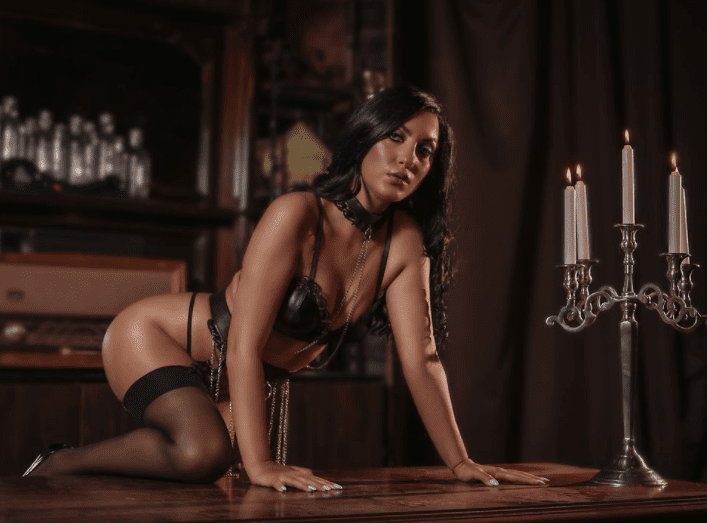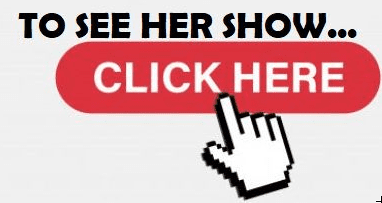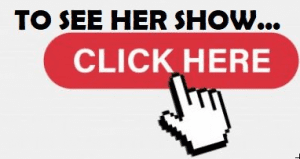 2. A seductress who exercises control on everything has to be NikkieDomme, a dominatrix who just can't get enough of fucking her slaves in the doggy style.
Dressed up in leather and high heels, this woman is capable of making any man beg on his knees. Visit her cam to watch her play with floggers, handcuffs, strap on dildos, and whatnot.
She loves oiling up her big boobs in private cam shows but what really amazes me is her strict demeanor when she's giving you JOI.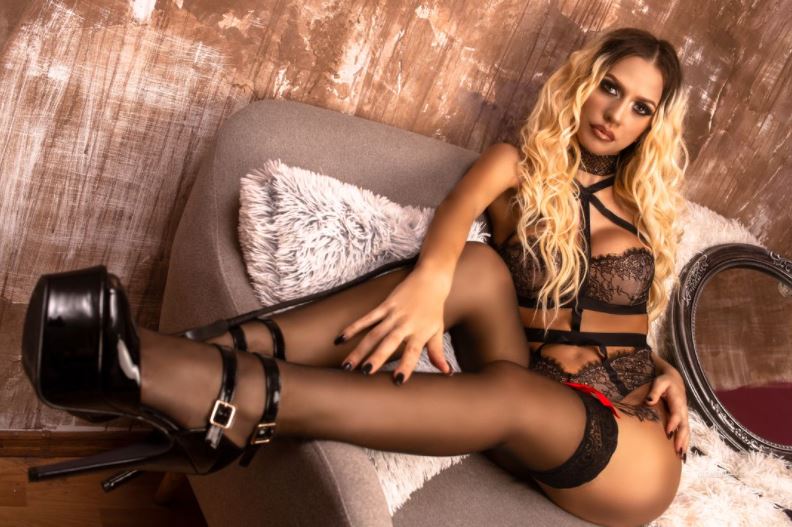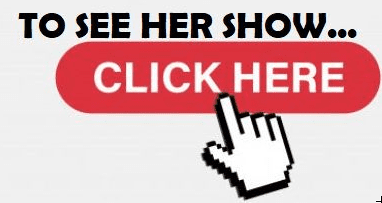 3. If you are a sucker for milfs, then this woman is really gonna pitch your tent. TrixyBodacious is always super desperate to have a meat sausage inside her wet cunt.
If you visit her room, you will see that hundreds of horny teens are going gaga over her mature body, and trust me she is indeed a wild one.
Her huge titties and experienced pussy hole can drain your cock real good. I should really point out the great think with girls on this platform is their all verified as over 18 unlike the super dangerous video chat site called DirtyRoulette.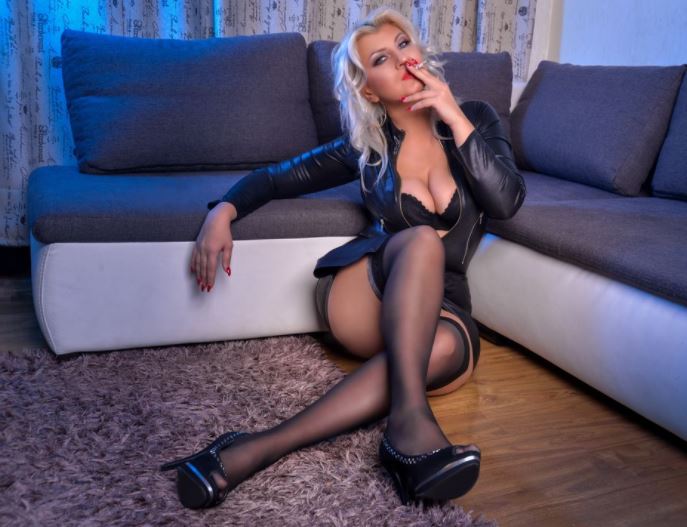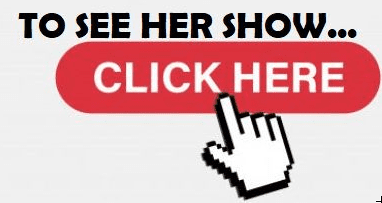 4. Nobody can match the wildness of our next fetish babe who goes by with name NatashaOtile. This kinky pornstar can be both sweet and evil, and boy, she's a complete package of sensuality.
She has a thing for leather, so most of the time, you will find her sporting a skin-tight leather suit that hugs her at the right places.
Natasha doesn't mind being a sub or a dom. As long as you are giving her attention, she will make sure of cumming all over the camera and clean up with her own tongue. Visit her room here.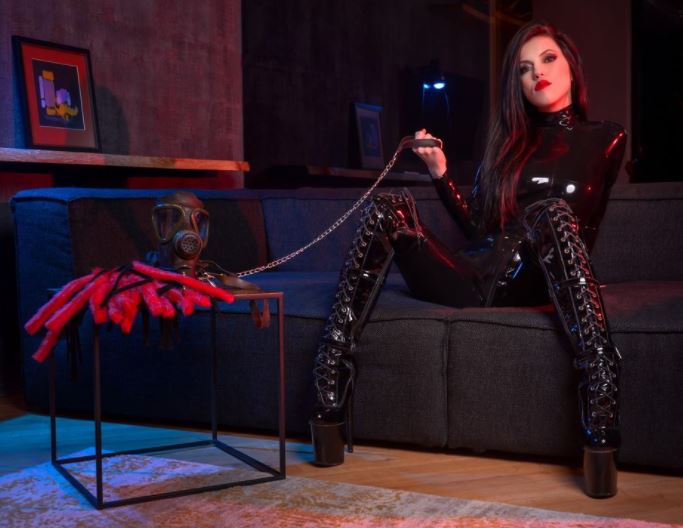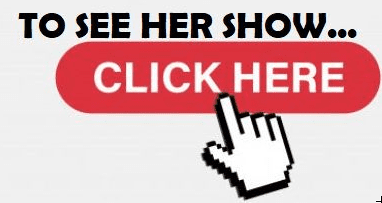 5. Eighteen old year stunner LianaAdams might be the girl of your dreams. Her ass is so fine that you could eat it all day.
Her cam shows feature a lot of hot masturbation sessions with dildos and vibrators. Seriously though, Liana seems to be obsessed with dicks.
She has dildos of different sizes from the 12-inches long that give her an intense orgasm to the tiny ones she often uses in her small penis humiliation shows.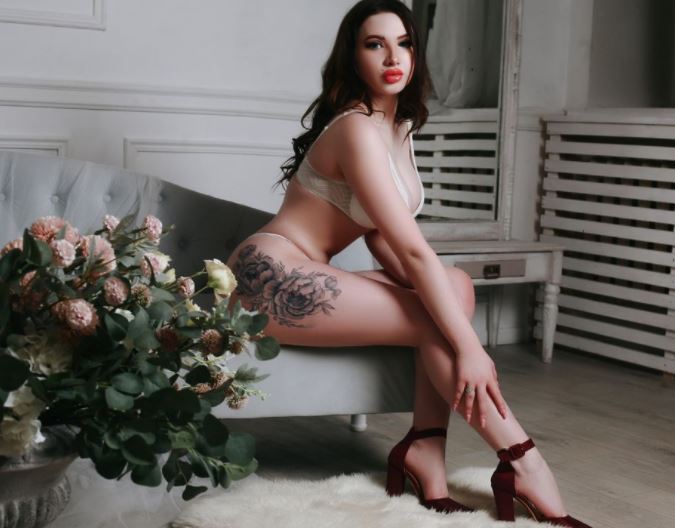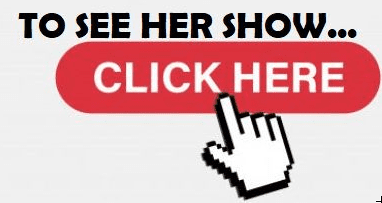 6. Next up on the list is bisexual babe AlissiaChase, a lady born to please. If you enjoy spanking chicks, then you can be assured that Alissia will be more than happy to surrender her thick butt to you.
Check out her cam shows where she kneels down like a faithful servant and literally begs to have you inside her. She also loves to smells men's underwear. Hmm.. weird but fascinating.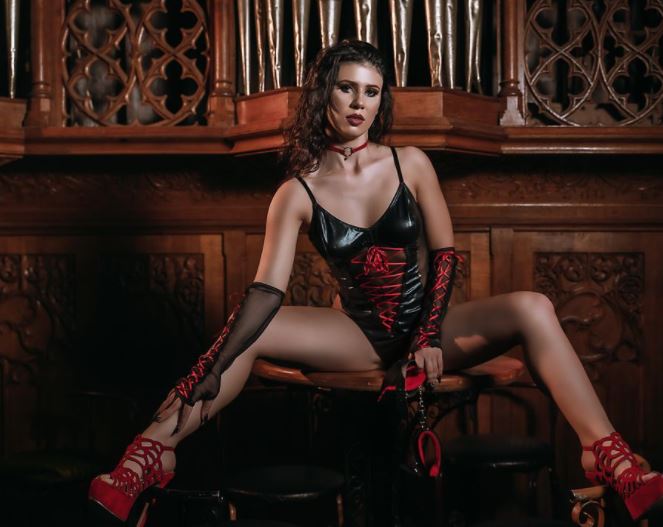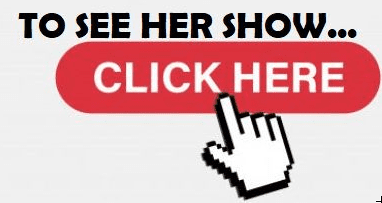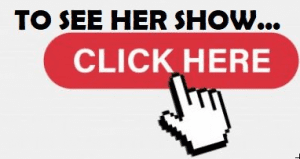 7. A perverted lady to treat your equally perverted mind is HelenThorn. This sexy whore is into hardcore roleplay shows where she can be anything you could imagine.
In one of her recent shows, she transformed herself into a hot police girl shooting her cum at anybody who's being naughty.
To enjoy a cumworthy session, visit her room.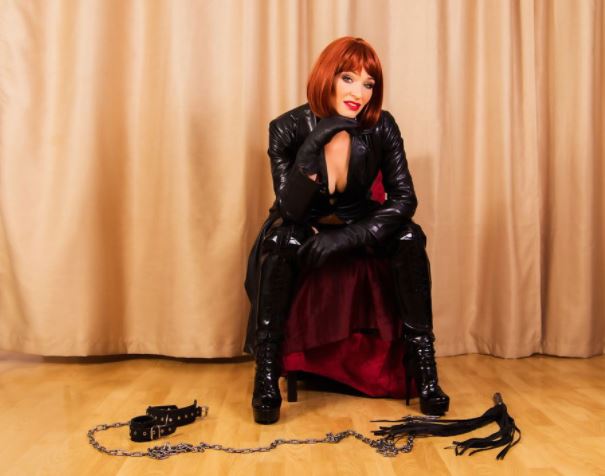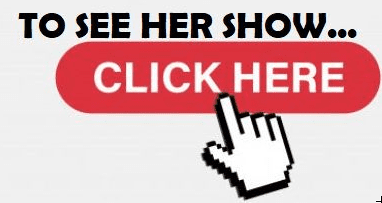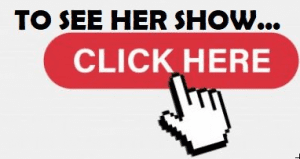 8. VivienneLee is easily one of the most glamorous chicks I have come across. She's a thirty-year-old milf who believes in living life queen size.
Riding dildos and choking on them seem to be her forte but she can do a lot more nasty stuff on her cam. If you pay her enough, she will give you a close up into her a-hole and even let you lick it.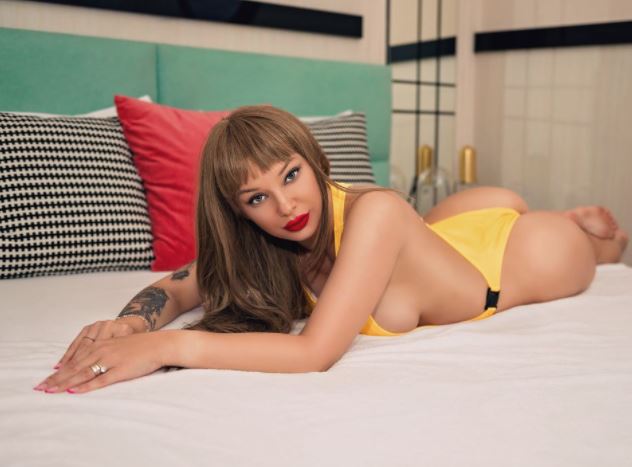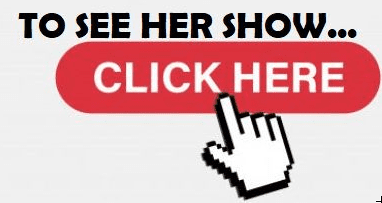 9. Small penis humiliation is the area of expertise for CruelaGabriele, and you don't wanna mess with this temptress. She will first ridicule you for your baby carrot and then brutally peg you.
If you happen to visit her room, notice how she gives a maniac smile after she's done mocking your little guy. Mind you, she won't let you jizz until she reaches multiple orgasms.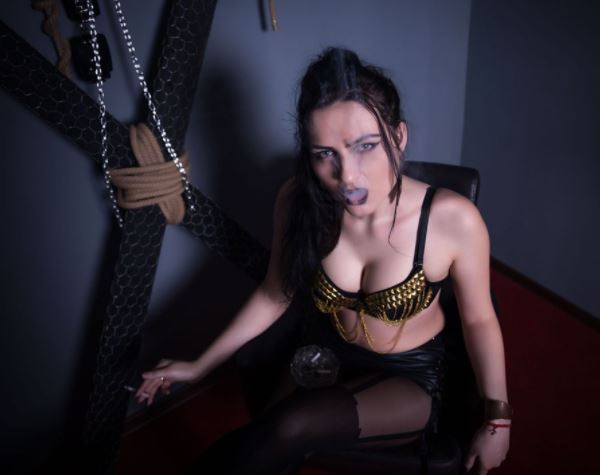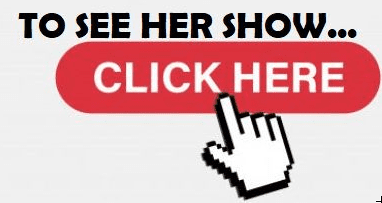 10. 40 year old DesireNoe is the ultimate queen of bizarre porn and puts up some of the most unusual or even weird cam shows.
From cuckolding to foot fetish, there's absolutely nothing she fears to do on camera. Sometimes she does come out of her kinky demeanor and behaves like a friendly chick.
Check out all her piercings in her cam.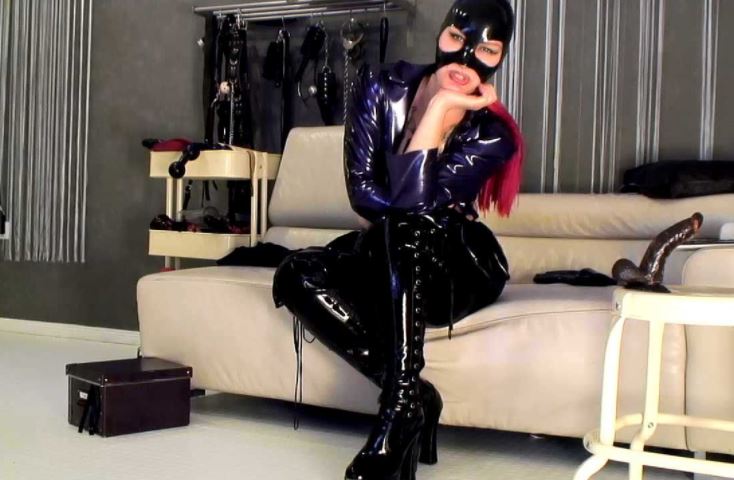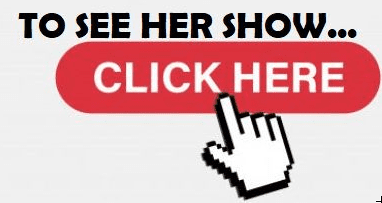 11. Sports freak AyleeBloom is an incredibly sexy woman whose ripped abs are enough to give you a major boner. She is a total badass and goes savage on herself pounding her coochie with a fuck machine.
This bisexual goddess can give women arousing dreams as well as bust your big nut. Explore her webcam show to watch her going frisky and I bet you won't last long.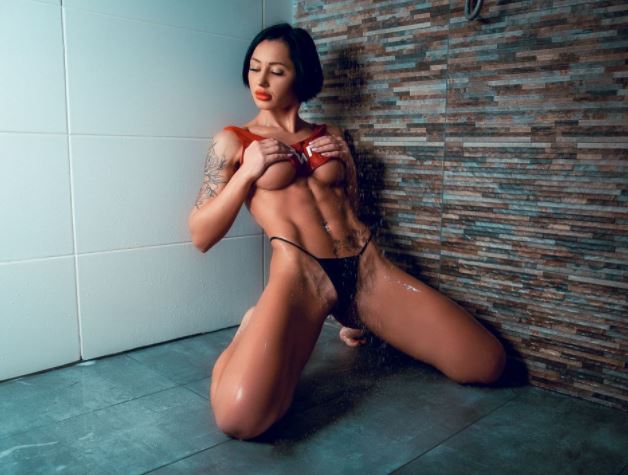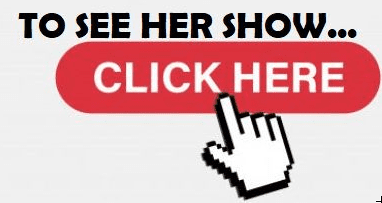 12. We are closing this list by giving you a hot mistress who looks nothing less than a vogue model. AvaDashian is a pleaser, be it her warm nature or her seductive aura.
She gags on fleshy dildos and spits on her big boobies, can you handle that? Her sugar walls love being teased and she can bow down for you or keep you under her tall heels.
Visit her cam here.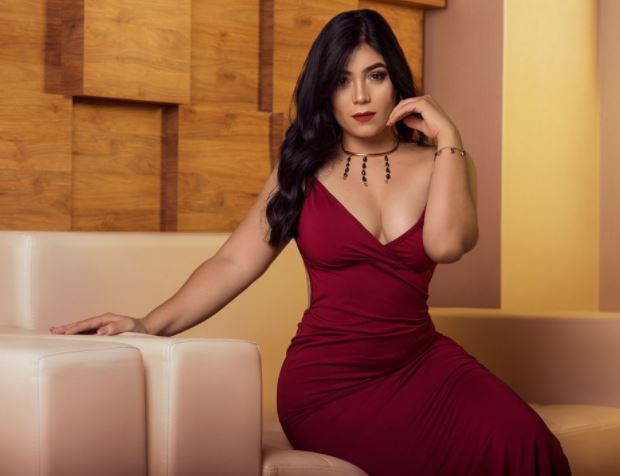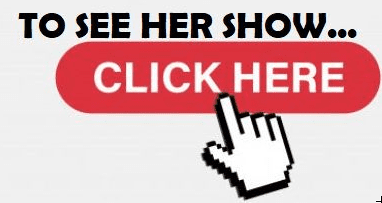 So that was it, fellas. As you have already noticed, all the cam girls we picked are from LiveJasmin.com that is also one of our top live sex sites.
Millions of horny wankers are spending hours getting their load off on this LiveJasmin because of its top-notch cam quality and an amazing selection of models. It's sister cam site LiveSex is also equally excelled in streaming delicious hot divas. Feel free to check them out too.
Also, you owe it to yourself to check out the best adult webcam sites offering cheap sex cams that will bust a big nut. For more fun, make sure you visit our blog.
Lastly, if you thinking of some variety of porn girls, take a peep at the Streamate cam girls & Chaturbate hairy cam girls. Sure, you won't get disappointed.