I have been using dxlive for years and I am pretty sure I can tell you anything you'd ever want to know about dxlive.com. I feel like a fucking encyclopedia really about this Asian babe cam site because I have blown so much cash watching what feels like all the dxlive girls on the whole site. So expect to read all about the costs, selection, and more in this review!
As a matter of full disclosure, I don't use DXLive.com that much anymore because of fact that Chaturbate.com Asian cams are pretty much killing it these days.
Bro. I am just saying these young hot Asian girls that are coming online are some of the hottest new Asian cam girls to come along since I started using webcam sex sites.
Let's dive into the complete features of this Asian cam site!
DXLive Costs and Features
I wonder how many people from western countries are aware of this Asian sex cam site, DXLive. Well, It's quite familiar in Asian countries for its gorgeous Asian babe cams. As the hunch for Asian porn and cams increases, people all over the world are looking for the best of it. Here we have bought you the complete guide to this popular site.
If you want to cum over the Asian sluts for free, it is not your hole. Yes, nothing comes free here, you need to spend a mountain of pennies from your pocket to get the most of this nude chat site. To chat with cam girls, you need to have points here. The distribution of purchase points and the charges for it as follows.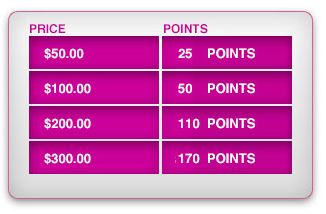 The standard prices to earn points at this site are:
$50 – 25 points (good to go with this cheap (not that cheaper) one if you're interested to give a try)

$100 – 50 points (pretty standard with not many benefits)

$200 – 110 points (10 more points will be received as a bonus)

$300 – 170 points (20 more points will be received as a bonus)
Well, the point consumption may vary according to the option you choose, the basic consumption rate is 1.2 point per minute, for chatting mode as well as peeping mode. That said, if you spend $100 you will get a maximum of 40 minutes to have an erotic experience with your desired Asian babe. Not fair at all! I would definitely go for free sex cam sites rather than spending my damn pocket money!
Don't you think it's fucking expensive to have fun here? Yeah, too much for so little fun! As the homepage looks very old-fashioned it's easily accessible and no real hurdles can be faced. The site speed was pretty average but the loading speed of the cam/chat window is really set down. I don't think it's worth your cash loads, is it? 
When it comes to the models, It has hundreds of real Asian babes to jack you off on live cam shows. Just by hovering over the model image on the home screen, you can choose your desired model performing live. However, we aren't sure whether the model you choose will be online or not even after being featured under the 'Now Online' section. Weird shit, isn't it?
The one flip over element of this site is the "How to" section as it guides any new user on the site features and functionalities. Although it is a legitimate site for Asian cam girls, seldom you may get to see Latina or white western girls live. When you are on a song, it doesn't matter anyway, as far as I guess.
The other feature which I personally love to get my hands on is the "remote toy" cam shows. It enables us to control the level of vibration the girl can experience in numbers. Pretty cool, huh? What kind of a man doesn't love listening to her gasps in pleasure? Well, you can always check out the "how to" section to get more knowledge on this.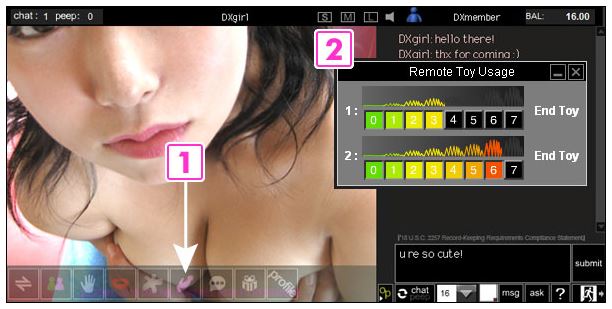 As said earlier, nothing comes free here! The additional 1 point per minute will be charged to the basic charge. 2 points per minute will be deducted if you use 2 toys at a moment. Such a big waste! When the actual show starts, you must need to be signed in and subscribed to any plan in order to watch it. WTF!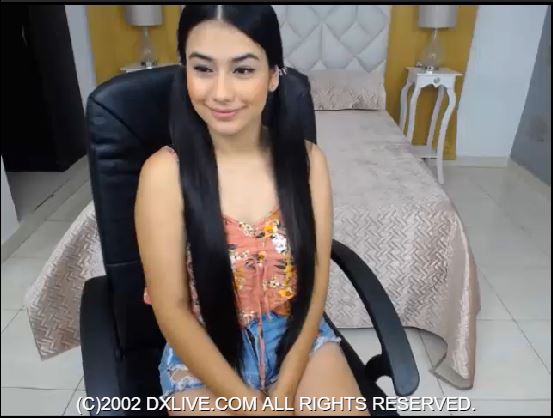 Under the popular category, the Asian models are ranked from one to five and it will ease your hunt to some extent. The '2way' feature in a sex chat window is pretty cool and enables you to connect your microphone for an exotic private session. You must need to have your mic and camera connected to your computer though.
Value for Asian Cam Girls Chat (Is DXLive.com a Ripoff?)
Let's talk more about the aspect of are DXlive girls worth it compared to other webcam sites. I am really torn these days. I would use to say yes and still if it is just Japanese cam girls then perhaps so but if are just as much into other Asian cam girls then these are some other sites like dxlive that you really need to give some consideration as well.
Sites Like DXLive (Good Asian Cam Sex Alternatives)
While they are not Asian sex cams, these dxlive alternatives offer lots of Asian girls on cam:
My favorite dxlive alternative for 2023 has to be

Stripchat.com

. The Asian cams here are also really taking off. Fucking A man, I saw some of the hottest Mongolian camwhores I have ever laid eyes on over there the other day. Anyway peep out the full review about Stripchat (review at the link) and you can see what I mean.
How many of you have heard about Chaturbate Asian cams? It's one hotshot site for sexy Asian babes. You can see busty Japanese girls rubbing their titties on screen. However, you can have the luxury of watching them free of cost. Peek into Chaturbate full review.

The other peculiar site for sexy Asian cams is Livejasmin.com. You won't believe until you see the Asian goddesses over here. Man, they will drive you crazy with their intense foreplay. Don't miss the show!
We all know why Streamate.com is lauded high among the webcam sites. Has become a lively platform to chat with your favorite Asian models for free. Of course, to have a private interaction, you must purchase some gold.
Overall, it's worth giving a try DXLive. But don't be frivolous by spending stacks of money for nothing. Choose the sites that are dedicated to providing pleasure instead of running behind money. You can always look out for Adult Webcam Reviews to know the best fit for you. 
Cheers!