Jerkmate is an adult webcam community that pitches the concept of "Never jerk off alone again". This camming site piqued my curiosity and as I took my time to delve into it, I found that it is up to some funny business.
Jerkmate is just a half-ass attempt to promote a completely different live sex cam site. Stay with me as I uncover the truth behind this so-called adult cam platform.
Free Naked Cam Models… My Ass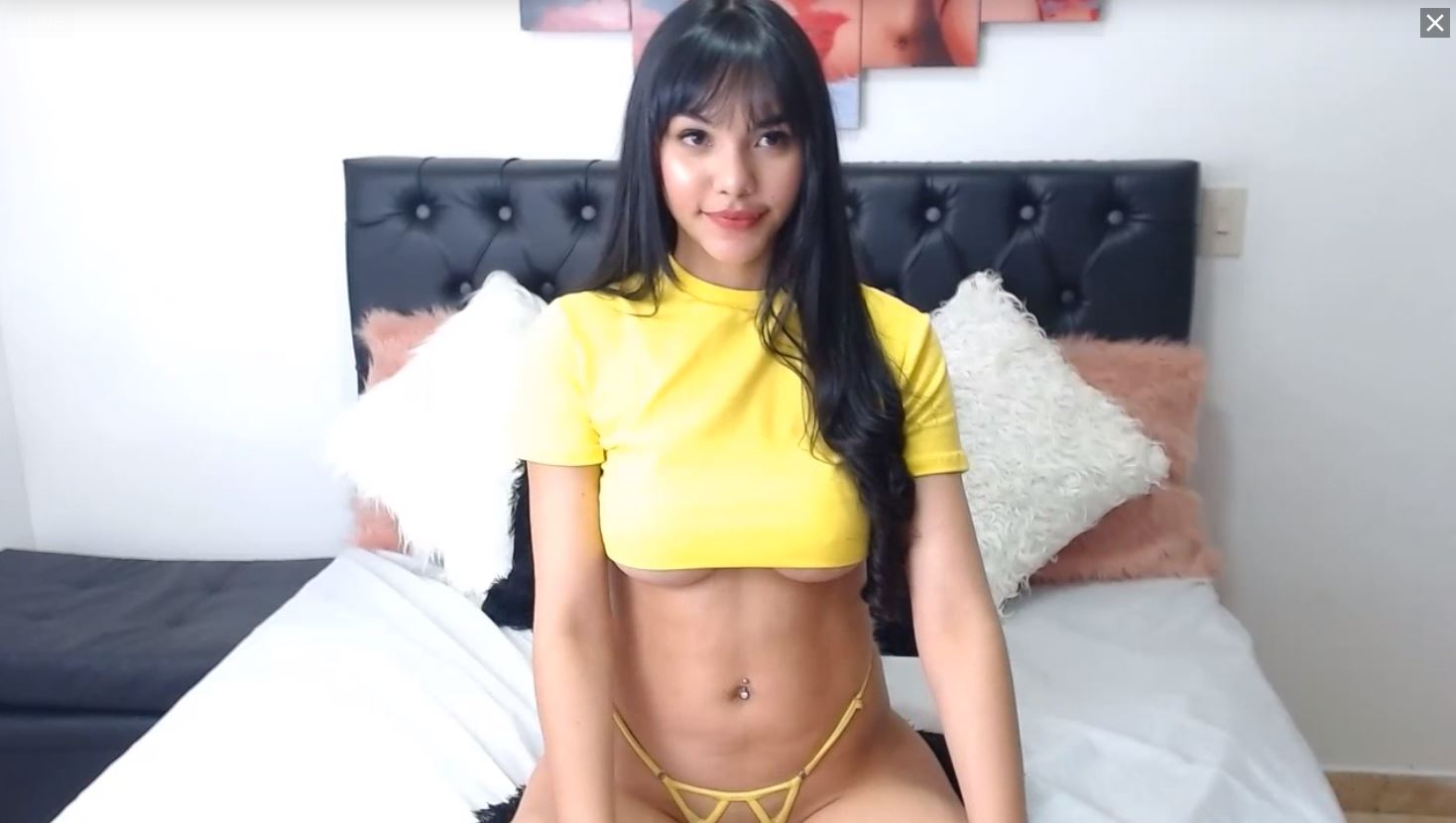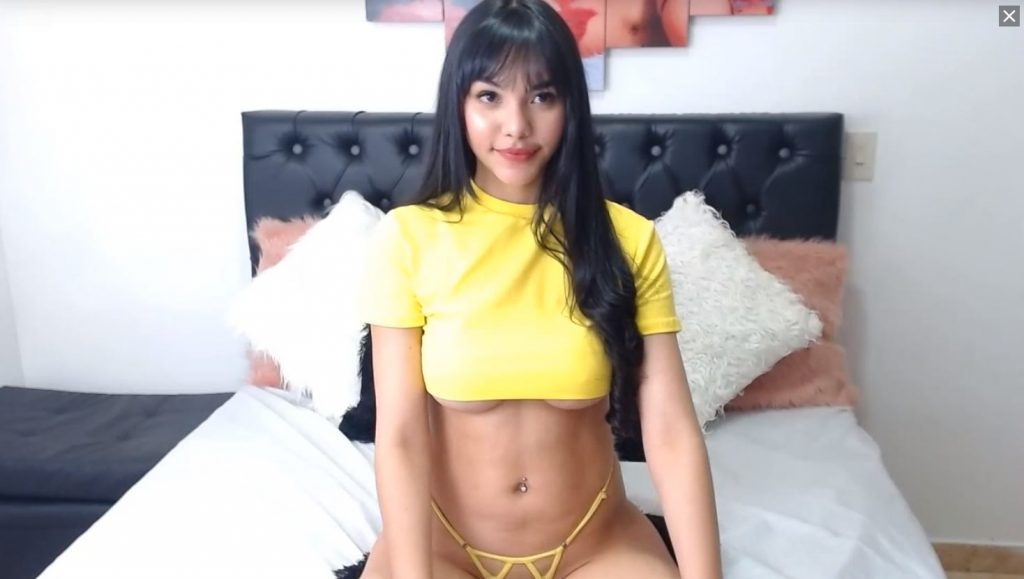 Obviously no wanker wants to milk his cow all alone, it is always nice to have a two-way jerk off session with a hot cam girl, isn't it? However, there are many dubious sites that claim to let you have virtual sex with beautiful chicks for free.
That's a blatant lie dude, don't fall for this trick. Before you consider joining this site, I want to shed some light on what Jerkmate is trying to hide.
So you arrive on the homepage of jerkmate and it looks pretty intriguing. I am not sure of what I feel about the peculiar robot pasted before the site logo, but I would like to ignore it for sure.
And there's an elaborate description of Jerkmate is all about at the bottom of the landing page. I didn't have all day to read that hogwash so I went straight to the random cam window.
There's a box at the right of the cam where you have four different ethnicities of girls to choose from namely Caucasian, Latina, Ebony, and Asian. It was a tough choice but I went with Latina after which I was asked the color of the hair I prefer.
Finally, among the body types, I chose chubby because I am a sucker for those cute chubby chicks with massive titties and a sweet round ass. Then a gorgeous big ass Latina chick appeared on the cam window.
She had a big butterfly tattoo on her left thigh, dangerously close to her coochie and she was typing on the keyboard. Before my little guy could even stand up, she was fucking gone!
Jerkmate Is A Rook
So back to my ballbusting story, I clicked on "start chat now" and I was redirected to this page: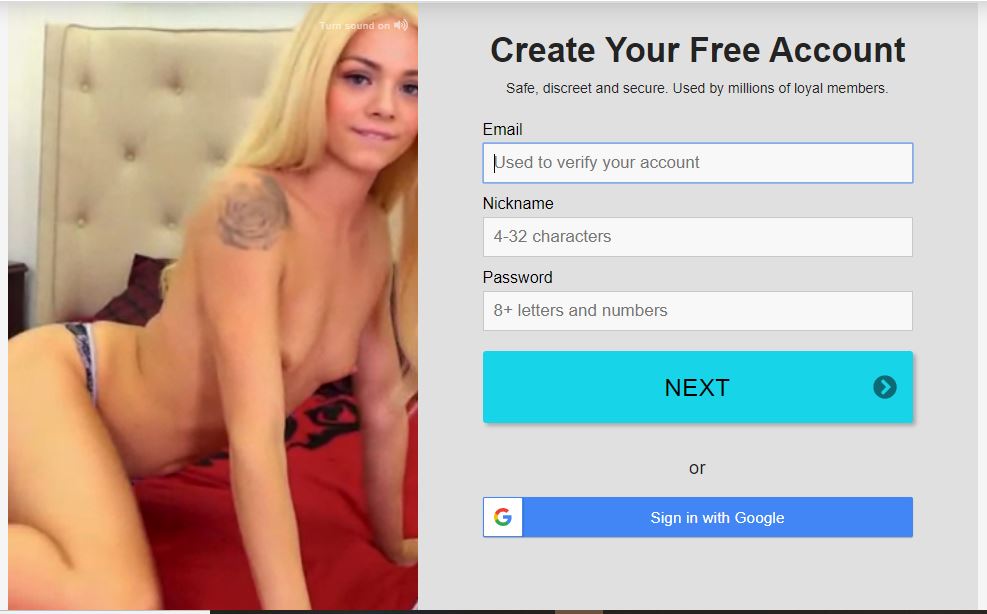 Do you get it now? Jerkmate is no authentic adult webcam site, it's simply a rip off of Streamate just like pornhublive (review at the link). Look, dude, I have no issues with Streamate.com as I use it multiple times a week to get my load off.
This brings me to the point that there's absolutely no use in registering on a cloned version that will anyway take to the actual one. Now the costs and features I will be talking about are of Streamate and not Jerkmate.
On signing up, you land on the homepage that displays the thumbnails of tons of sexy cam girls, some naked while some dolled up in lacy lingerie. If you are a Streamate user, it wouldn't take you a second to figure out that the page is a replica of the Streamate homepage.
Key Features of Jerkmate:
Filters: You can find chicks from every region here and also choose the ones you would like to see. Some are into the seductive Asian girls while some like African Ebony ladies flaunting their thick ass.
Well whatever your preference is, there's a lot of variety here. Age and language are other ways to look for cam girls. You can also go through the categories consisting of popular body types like big tits or white girls.
Likewise, you can also go for a particular kink, as usual, feet fetish is one of the most demanded fetishes.
Live sex cam shows:
Free chat: Any registered or non-registered member can watch this type of show.
Private chat: At an average price of $0.99 per minute, users can watch a cam girl stripping or masturbating.
Exclusive chat: Only one user and a performer can indulge in an exclusive chat.
GOLD show: Unlike the per minute shows, this is a group show where users pay the price set by the model prior to the performance.
Streaming quality:
The majority of the cam girls take their job quite seriously and a part of camming is to offer users HD performances. The homepage is filled with super clear live cams so it is very rare to stumble upon a grainy cam.
Site Interface:
Once you are taken to the clone page of Streamate, it's pretty much the same experience you would have with Streamate. The site works seamlessly and there were no glitches I faced.
Is Jerkmate legit?
I bet a majority of you guys wanted to know this. Well, don't worry, it is a legit platform but then again, it's not a real one. This review is geared towards highlighting the features of Streamate.com which is the real site you should register on.
As a cam site reviewer, I am well aware of the marketing ploys adult webcam sites use to pull more users towards them. However, I also aim at unveiling white label copies so that you choose the genuine ones.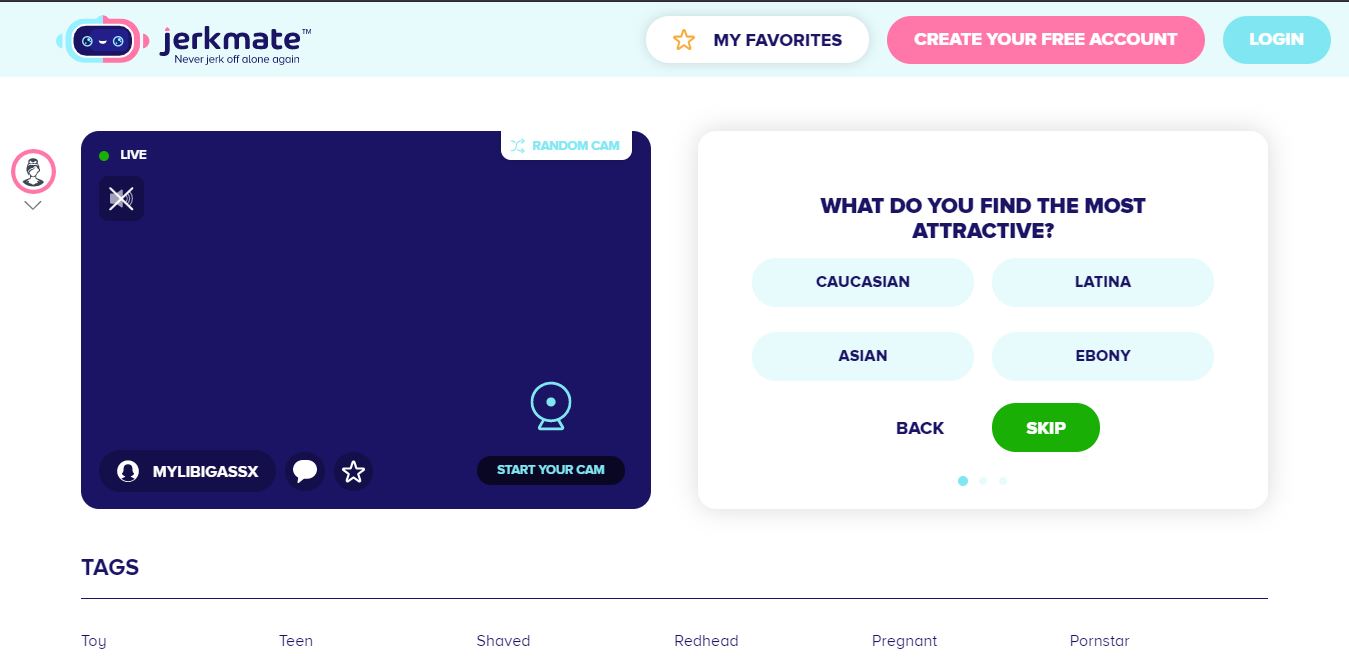 Final Words On Jerkmate
While Jerkmate is not a scam, I want users to know that Streamate.com is the site they should go to in order to have an authentic live cam experience. A lot of the clone sites are not reliable in terms of secure payment or quality of videos.
I can assure you that Jerkmate is decent, but it still wouldn't make sense to register on a duplicate site. It hardly takes a minute to hop on to Streamate.com to find the real cam girls getting nude and frisky.
My aim is to uncover the reality of cam sites working as clones and that's what I did on my Jerkmate review. Every time I find counterfeit sites like Jerkmate, I will blow the whistle for them.
To sum up this review I want to say that Streamate.com is the real platform you should choose to jerk off, and not Jerkmate.
Likewise, you can also find thousands of gorgeous cam girls nude stripping online at Chaturbate.com. HAPPY FAPPING!