Asianbabecams rants and raves about offering a great Asian cams sex chat experience but our review showed otherwise. See how it compares and if it's a scam here.
Asianbabecams is a live cams platform dedicated to exactly that–Asian babes. Even though Asianbabecams hosts male, trans, and couples cams as well, the vast majority of the site's models are amateur females.
And by an amateur, I mean that HD cams and glamour shots are few and far between, and yet not far enough.
Despite advertising over 44,000 models on their site, viewers can expect to find only a hundred to two hundred of these performers online at any given time of day.
Before you even consider visiting this niche cam site which is actually pretty costly, read our list of cheap live sex cams!



An Asian Cam that is Not Exactly As Advertised!
At first glance, Asianbabecams looks like a LiveJasmin clone site. If only that were the case. Unlike LiveJasmin, this site doesn't use tags or categories besides gender or race to sort their models. So if you're looking for a particular fetish to satisfy, you may have to visit dozens of rooms before finding the right performer.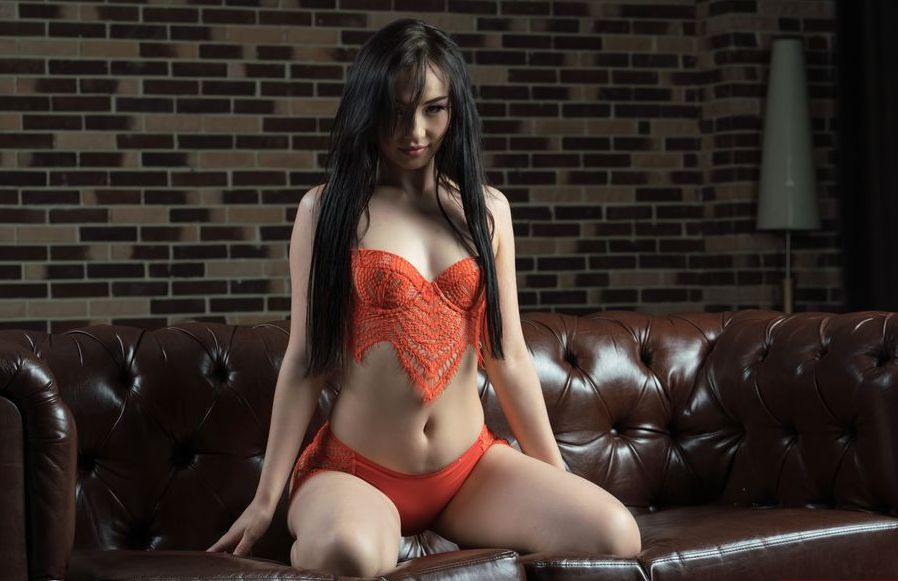 Most of the top adult cam sites offer small bits of information on models' previews or display a sneak peek of their broadcast when you hover over their thumbnail, but on Asianbabecams, viewers are simply presented with a username and a picture–typically a candid shot of whatever is happening on the model's live feed.
Viewers won't have a single clue about who's on the other end of the cam unless they click on and read individual profiles. This can be cumbersome and inconvenient, which leads me to my next complaint about Asianbabecams: its flash-based chat rooms.
These chat rooms are clunky, need browser permissions, and will soon be obsolete. Adobe is dropping support for Flash this year, and yet many middling cam sites like this one either haven't gotten the memo or just don't care. 
The main appeal to Asianbabecams besides its exclusively Asian models is its low and transparent pricing. This Asian sex cam site claims that models set their own per-minute show rates, but the vast majority of them offer their shows at exactly the same price: $0.99 USD/minute.
Is AsianBabeCams Really Just 99 Cents a Minute? (NO)
That's actually also pretty misleading considering the initial investments one has to make!
This price tag seems pretty appealing, but keep in mind that you will get exactly what you pay for: low-quality cams on poorly performing Flash-based broadcasters. If, for whatever reason, this doesn't put you off, you can become a VIP member for a mere $7.95 USD/month. This is by far the cheapest monthly membership I have ever seen advertised on any cam site. So what comes with the membership?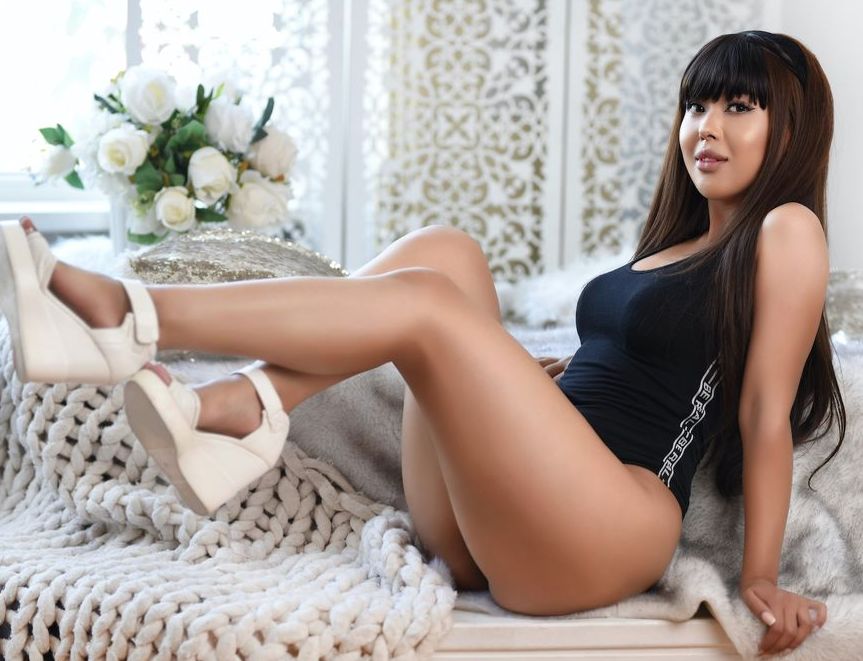 Exclusive access to live feature shows with Asianbabecams' top performers and the ability to see archived feature shows and recorded private performances. Admittedly, this isn't a bad deal, presuming that you can enjoy your view unperturbed by low-quality streams and laggy feeds.
The only catch is that Asianbabecams will auto-renew your VIP membership if you don't cancel before it ends. You can avoid having to auto-renew by making a one-time purchase to access these features for specific lengths of time. This is a bit costlier, but "worth it" if you want to avoid automatic monthly transactions.
If you're looking to cure your yellow fever with a hot Asian cutie, do yourself a favor and avoid the headache that is Asianbabecams. The site's model selection is extremely sparse compared to other cam sites and none of the models that are online stream in HD.
So are you going to like this Asian sex cam site?

Super Limited Selection and Slow Speeds Hamper Useability
Unless pricing is your absolute top priority, you'll be much better off signing up for LiveJasmin–the site Asianbabecams wishes it was–and checking out their "Asian" category instead.
There are also a few other sites like AsianBabeCams that I would say are superior. These AsianBabeCams alternatives are DXLive which is located at DXLive.com as well as SakuraLive.com.
There are really quite a few alternatives to AsianBabeCams.com in mainstream cam to cam sex sites with a large selection of Asian webcam girls. I might also suggest you read our Stripchat review. That is yet another Asian webcams site with a massive number of Asian girls on cam.
Summary and AsianBabeCams Review:
Look man I simply have to tell you that there are so many better choices than this Asian cam sex site. For one LiveSexAsian.com is my go-to pick for Asian webcam sex. It loads 10 times faster, is better on mobile, and has way more hot Asian cam girls. Plus, unlike Asian babe cams LiveSexAsian is in HD!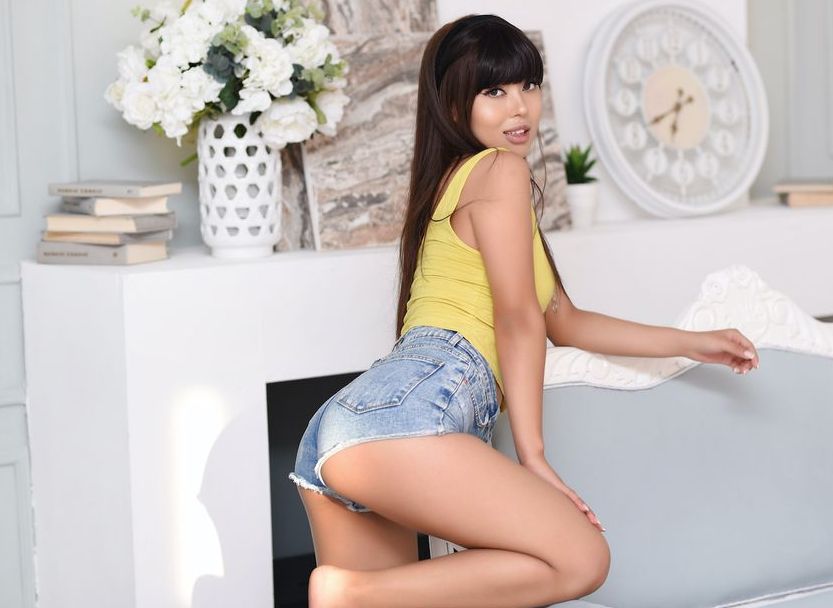 Accordingly, I took the liberty to link LiveSexAsian to the visit site button because there really is no comparison between the two Asian cam sites.